Location
The group is hosted in the Immunology Department of Institut Curie, located in the Center for Immunotherapy of Institut Curie, in the center of Paris.
Institut Curie
is one of the largest European institutions for cancer research with a strong interdisciplinary tradition and state-of-the-art core facilities.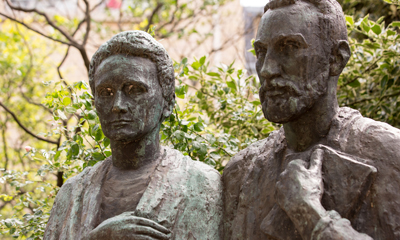 The
Immunology department
, affiliated to INSERM (National Institute of Health and Medical Research) includes 10 independent research groups in fundamental and translational immunology, working to better understand immunological responses, in particular in tumours, and to learn how to use the immune system to fight human diseases.