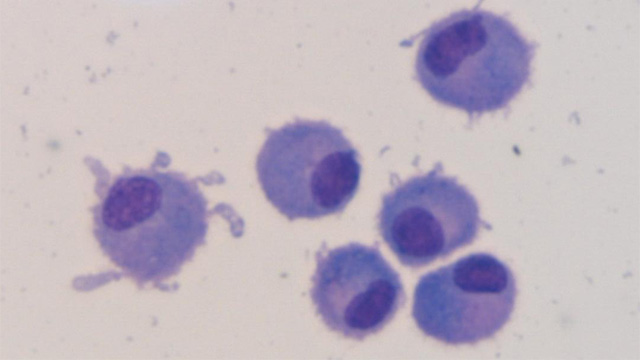 Join us ! International PhD position available
A PhD position is available in the group in the frame of the Institut Curie international PhD program (co-funded by the European Union's Horizon 2020 research and innovation programme under the Marie Skłodowska-Curie grant agreement No 666003).
The PhD project "
Identifying novel molecular regulators of human monocyte differentiation
" can be viewed
here
.
We are looking for an enthusiastic, intellectually curious and team-oriented individual. Applicants should be highly motivated to work in an interdisciplinary environment and to learn both wet-lab techniques and computational methods. Background in molecular biology, immunology, epigenetics or bioinformatics is recommended. Programming skills will be a plus, but not mandatory.
Eligibility
Applicants must not have lived or worked in France for more than 12 months during the past 3 years prior to the closure of the call (January 18th 2018).
- Applicants must own a Master's degree (or be about to obtain one) or have a university degree equivalent to a European Master's (5-year duration) to be eligible.
- Applicants must have earned this degree between January 1st 2016 and September 30, 2018.
How to apply
More details can be found on the Institut Curie
website
.
Applications should be filled online exclusively
here
Applications can be sent
until January 25th 2018
, 5:00pm CET.
Published on : 03/12/2017